It is easy to feel lost in modern society. With global corporations, spanning multiple continents, one can be intimidated by cultural differences and their effect on our productivity in the workplace. Luckily, numerous scholars provide invaluable guidance in this matter. Let's evaluate some of the examples.
Marya Axner suggests to consciously try to "establish friendships with people from other cultures". This is an absolute must if you want to be a part of corporate social life. Visit any Fortune 500 company website to realize that there should never be two people of the same skin color standing close to each other. Plus, any person would be thrilled to find out you only want to befriend them to increase the cultural diversity of your office clique.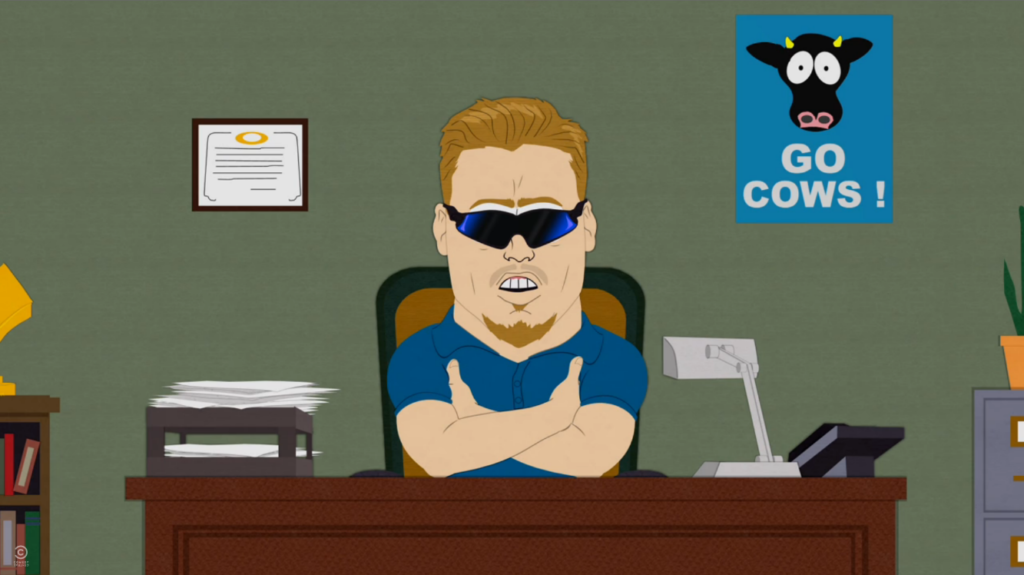 Juliette Mayers, who doesn't have a Wikipedia entry despite having won "15 awards", tells us to "assume positive intent". I cannot stress out how important it is – especially if you are in an executive role. When you write up your subordinates, you must carefully maintain even ratios of races, genders, religions and political affiliations. And God (I hope all atheists will assume my positive intent) forbid if you try to speak against the diversity. It's best to follow Google's example, who always assumes positive intent of all their employees, as long as they are not conservatives.
Simon Tam, who – like everyone with a web browser – is an "Author, Musician and Activist" gives another priceless advice: "don't end [your emails] with a period". This simple act will immediately turn you from a "jerk" (only jerks end emails with periods) to courteous and enthusiastic co-worker. Remember to channel your newfound enthusiasm towards social injustice.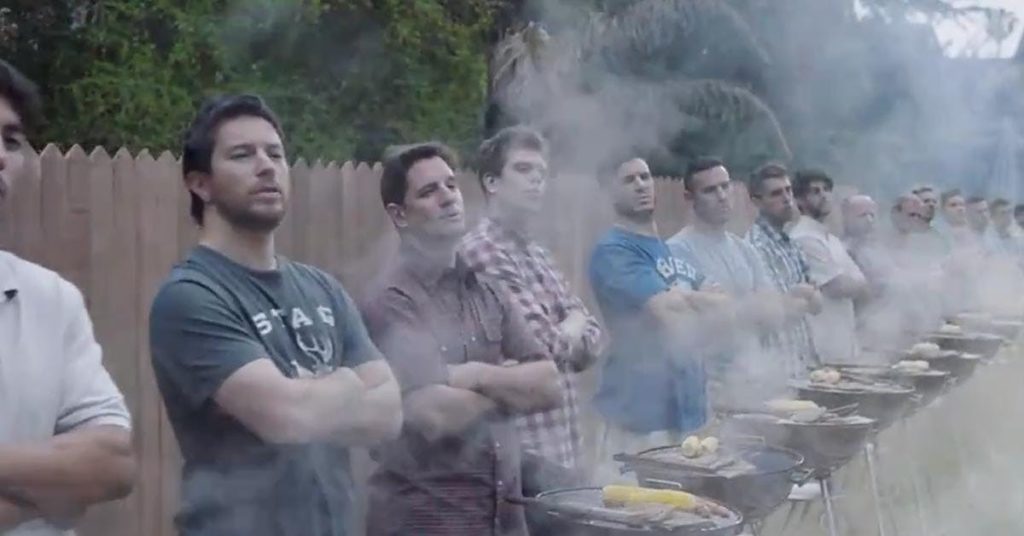 Finally, Chanele McFarlane, a social media specialists "who is passionate about all things social media", urges us to work with "diverse influencers" and their "hashtag activism campaigns". Just like corporate websites, their social media profiles need to be equally diverse and filled with endlessly reposted hashtags. Thanks to Chanele's passion, big brands like Gillette can jump on the #HashTag hype-wagon and only lose 8 billion dollars and countless loyal customers in the process.
With guides like above, there's no room for error. Stay inclusive and enthusiastic
(period purposely omitted)